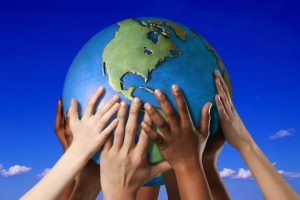 Upholding the future we want!
ABOUT
We are advocates of peace and sustainable development working to promote energy efficiency, food security, ecosystem conservation, good governance and social justice, while also creating livelihood opportunities for young people, grassroots and people in disadvantaged positions in order to tackle poverty, which is an important culprit in civic and ethnic unrest, militancy and terrorism.
PROGRAMS
PASDO undertakes various programs carefully crafted to help it achieve its mission.
Such programs include the Conservation, Information, Leadership and Skill (CILS)-literacy project, the Reducing Household Food Loss and Waste (ReHFLaW) program, the Sustainable Aquaculture Supply in West and Central Africa (SASWeCA) Project, among others.
CONTACT
Address:
PASDO International
16C Avenue
Rue du Parc
Trois-Rivières, QC G8T 0B8
Email:
contact[at]pasdo[dot]org